About a month ago Dirk Fletcher asked me to speak to his Modern Alternative Processes photo class at Harrington College of Design in Chicago. I taught there as an adjunct for five years, and the comfort of familiar surroundings was balanced by the excitement of seeing a bunch of new faces eager to learn. Below is what I shared and tried to impart about DIY photo gear, along with an explanation of the Scheimpflug Principle.
For the most part, everyone willing to invest a little bit of capital has access to the same gear, which tends to create a proliferation of similar images. Thus, the distinguishing factor from one photographer to the next is of course the way they see and use their brain, but also perhaps the equipment they use. So why would anyone want to use the same gear that everyone else uses? Ever since I saw Keith Carter's funky lens on his Hasselblad, I've been inspired to hack together my own gear including lenses, lights, and cameras, all with the goal of trying to make unique images. Others have inspired me as well, including Mark Tucker and his Plunger Cam, Frank Ockenfels, John Huet, and Jack Spencer. And a brief visit with a few other students to Matt Mahurin's New York City penthouse studio was particularly inspiring. I'll never forget the things he was drawing, scanning, photographing, and manipulating in Photoshop.
Which brings me to another point. The goal is of course to make compelling images, and not to use visual gimmicks to lure in the casual viewer, although what constitutes a gimmick is certainly debatable. For example, one might say the use of color itself is a gimmick, or the Scheimpflug Principle (I could go on and on). Basically, just trust your instincts, and this is what will set you apart and make you and your images unique.
Some images I've made incorporating at least one hacked together piece of gear: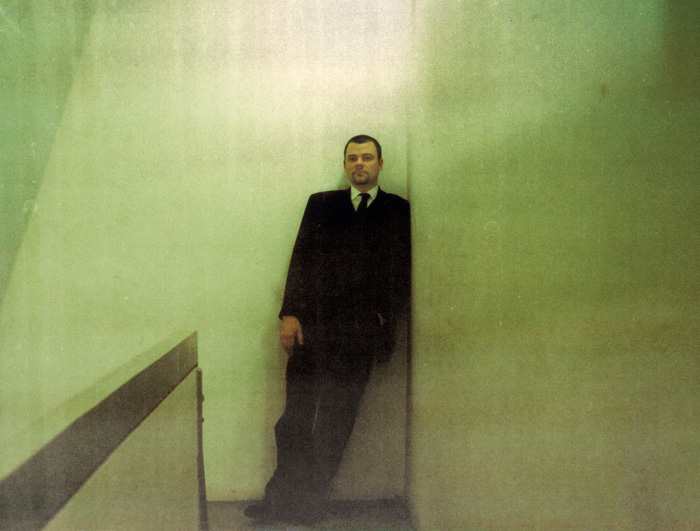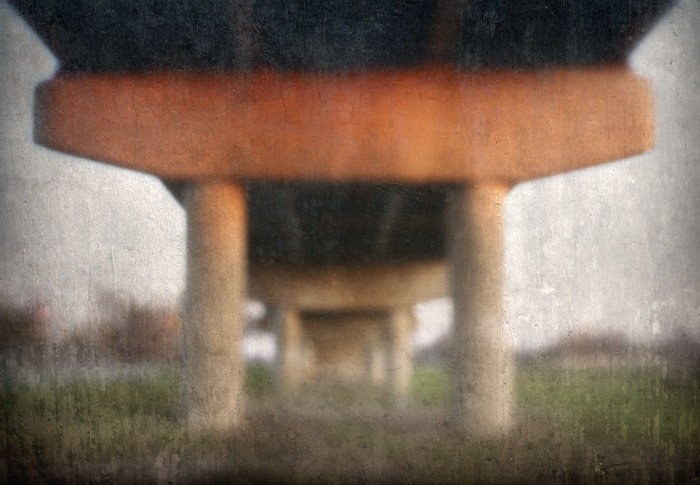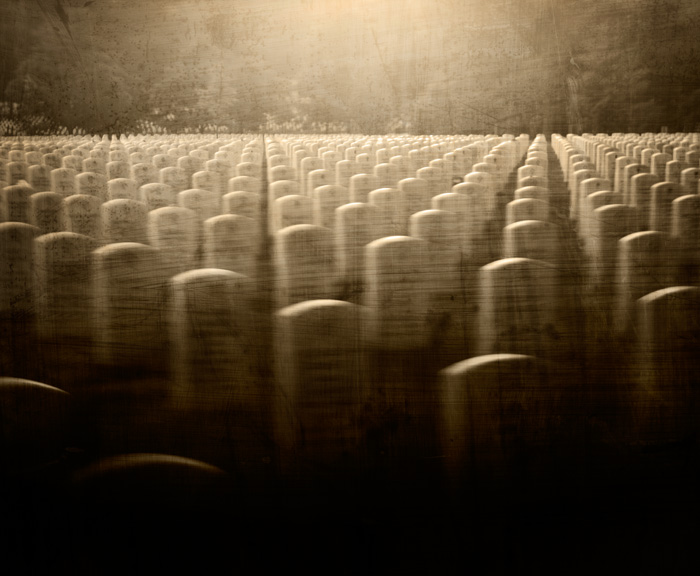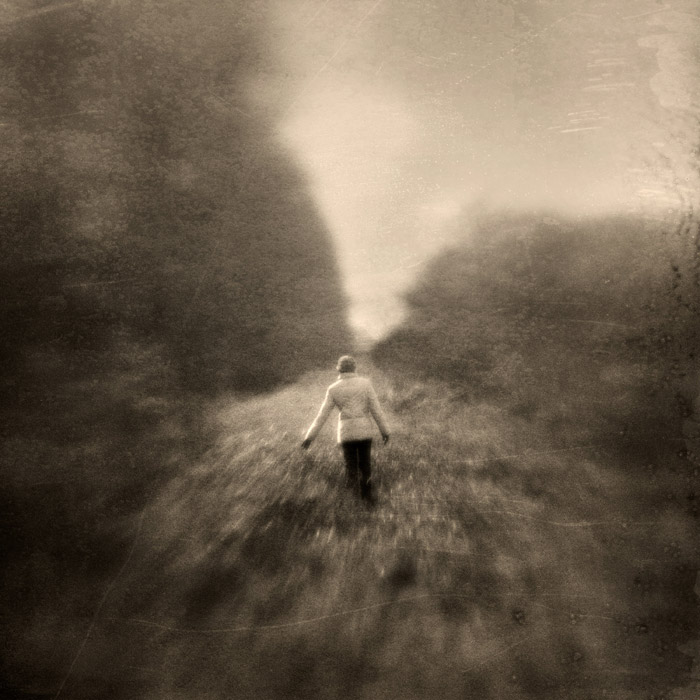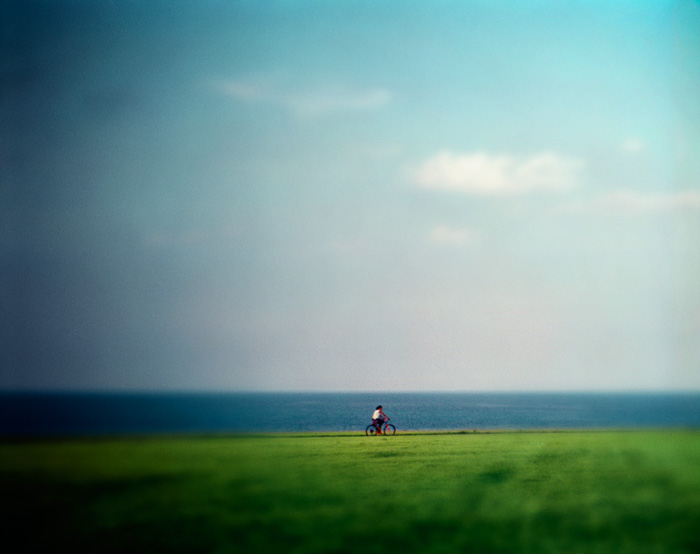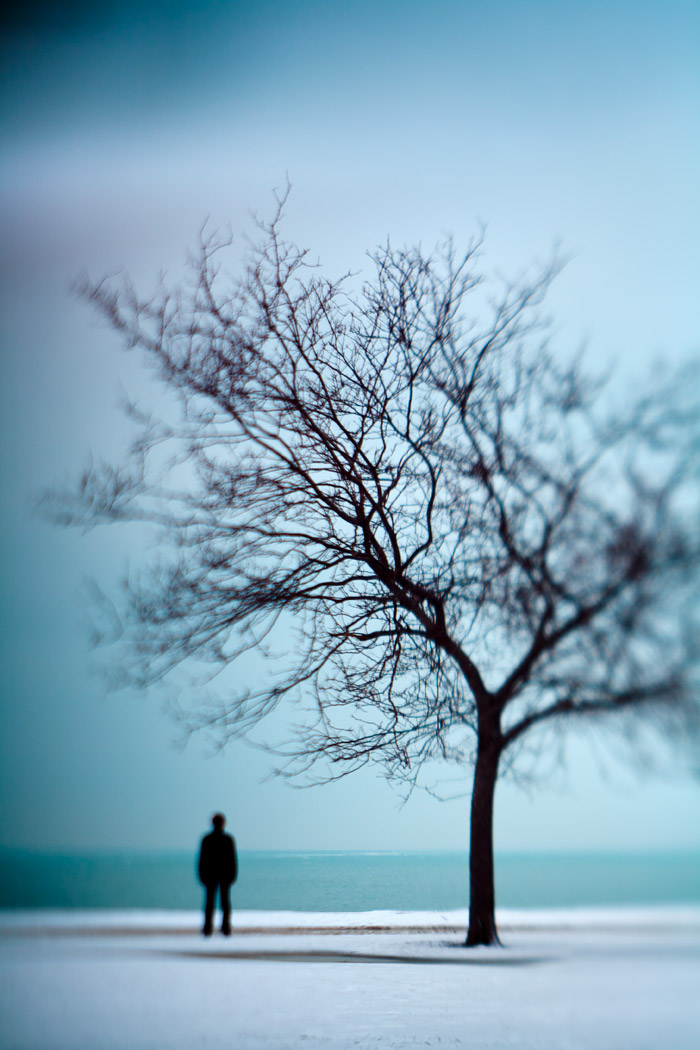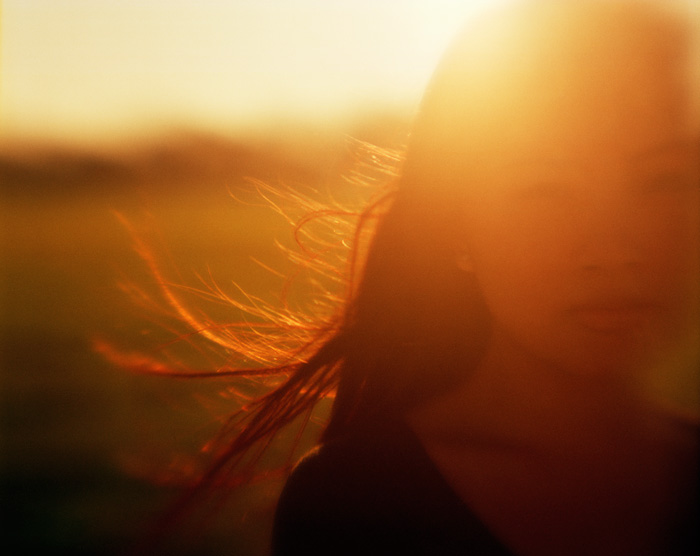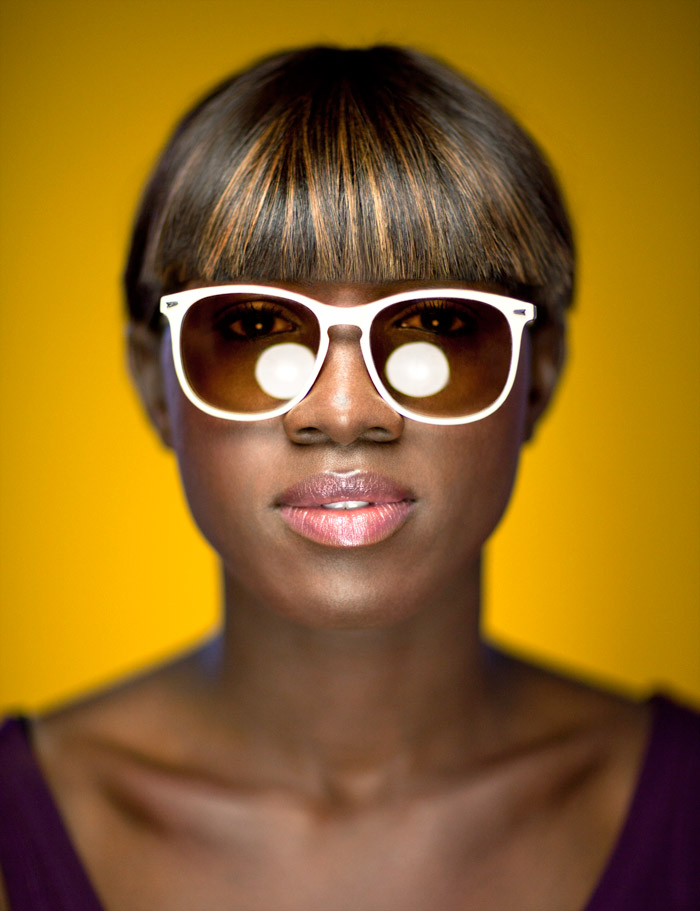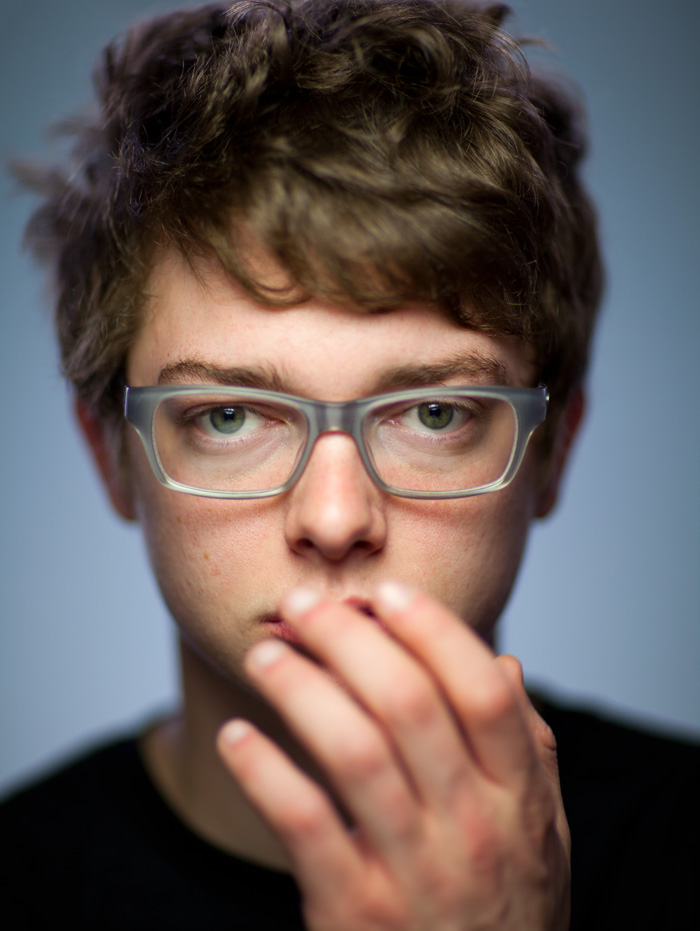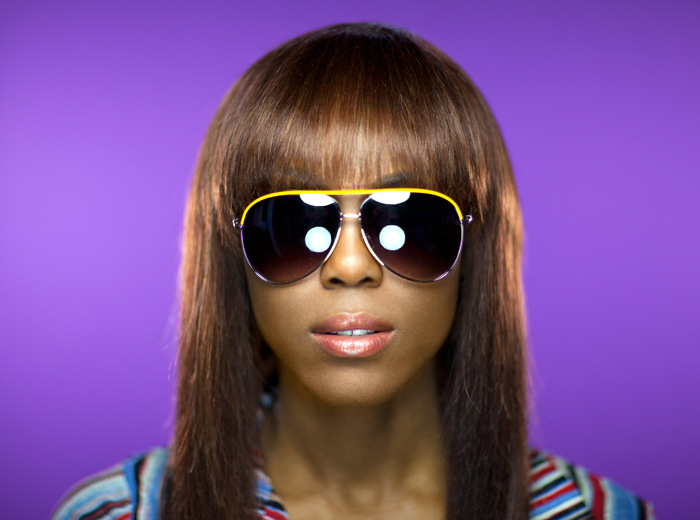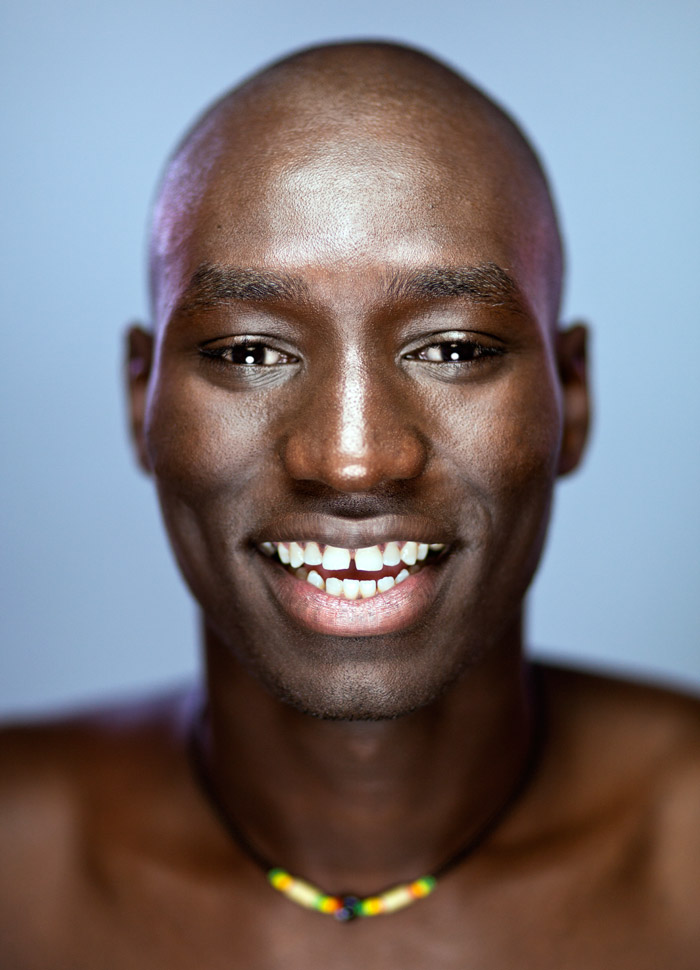 Some of the diy photo gear:
What diy photo gear have you made?